FREE PHONE CONSULTATION
​
A

UTO

A

CCIDENT

A

TTORNEYS, PLLC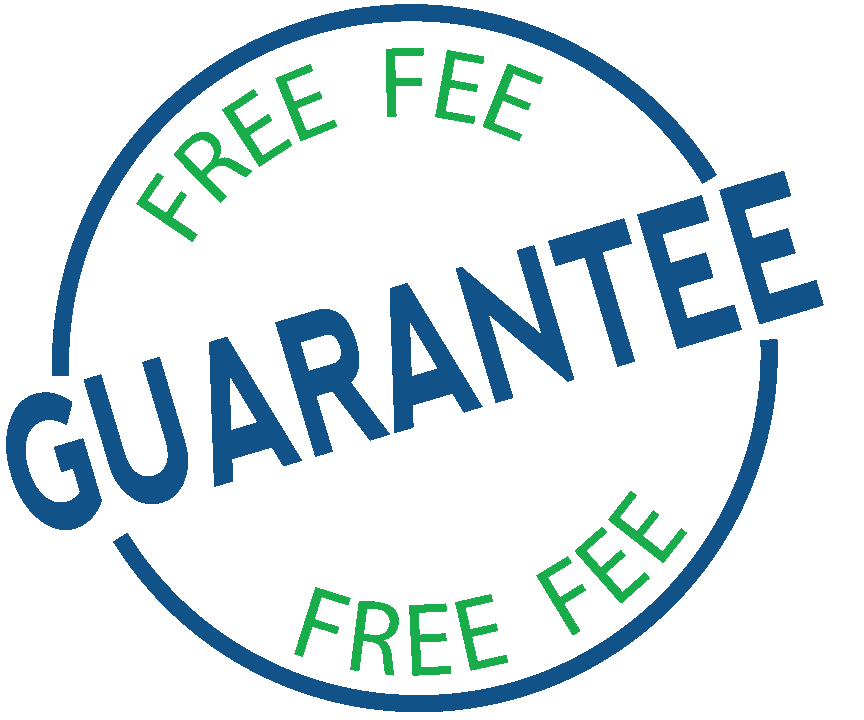 WE GET PAID WHEN YOU GET PAID
FREE Consultation
FREE Transportation
FREE Parking
​
*see retainer for details; costs not contingent **transportation for initial consultation only
Our law firm has a team of lawyers who all specialize in auto accident injury law. Our attorneys know the Michigan no-fault law inside and out and we can help you every step of the way so you can get back to how your life was before the accident and at the same time Get Paid For Your Pain.
At Auto Accident Attorneys, we represent clients all over Michigan. We can handle any type of accident involving a motor vehicle. It does not matter how the accident happened, even if it was your fault or even if it was a hit-and-run, it is our goal to get you the benefits and compensation or settlement you are entitled to no matter what.

WEST MICHIGAN OFFICE
​
Phone
Fax
(616) 214-8758
​
Grand Rapids, MI 49505
DETROIT METRO OFFICE
​
Phone
​
Fax
(248) 809-6040
​
Suite 116
Southfield, MI 48075
CALL NOW or fill out this form and we will contact you:
Auto Accident Attorneys, PLLC is owned by attorneys Glenn Franklin and Brent Sitto who are responsible for the contents of all advertisements.
All Rights Reserved.