FREE PHONE CONSULTATION
​
A

UTO

A

CCIDENT

A

TTORNEYS, PLLC
MONTHLY MONEY / COMPENSATION
Michigan is a "No-Fault" state, meaning that benefits are payable no matter how the accident happened or even if there is no one else to blame. There are important steps you must take in order to get benefits paid. Our law firm has a team of lawyers who all specialize in obtaining benefits and can get our clients paid even if you think there are no options or no insurance available. Our Auto Accident Attorneys have obtained millions of dollars in benefits for our clients.
The consultation is

FREE

. Any delay can only hurt your case. Contact us today.

With our

FREE FEE

GUARANTEE* you pay nothing unless and until benefits are paid.



We can help you get paid compensation for the following: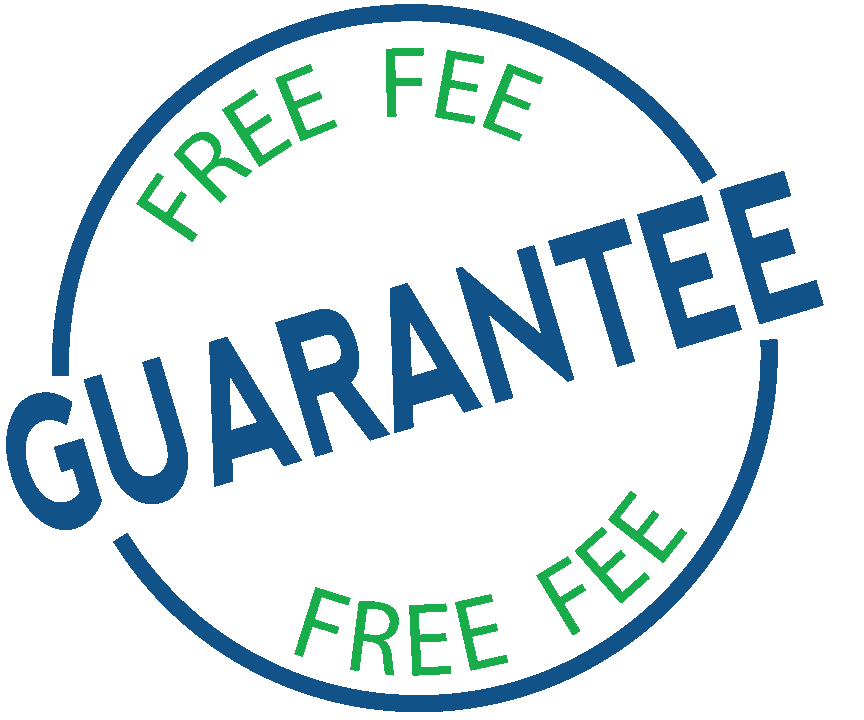 *See retainer for details; costs not contingent
Get all reasonably necessary medical care and treatment paid.
Examples of medical benefits include:
Hospital bills

Doctors visits

Prescriptions

Medical equipment
Surgery

Physical therapy / Chiropractic / Massage therapy

Medical testing, e.g. MRIs, X-Rays, CAT scans

Home care
If your injuries prevent you from working, caused you to lose your job, or if you missed any time from work, you are entitled to be paid 85% of what you earn before taxes and off-work benefits are not considered taxable income. These benefits are paid for up to 3 years and up to $6,811.00 monthly money.

With this compensation you do not have to go back to work until you are back to health.
You can receive $20.00 per day (up to $620.00 monthly money) for household services and other services that another person is providing for you after the accident. These services are also known as replacement services.
Examples of these services include:
Laundry

Housecleaning

Cooking / Dishwashing

Grocery shopping
Child care

Driving

Taking out the garbage

Yard work
The insurance company may also pay for personal care performed in your home by a family member or nurse. This is referred to as attendant care and is paid per hour of care, up to $30.00 per hour (paid monthly). Our law firm can help you make a claim for attendant care benefits if you need aid with daily activities such as dressing, bathing, and various other forms of personal care or supervision.
​​
The insurance company will also pay medical mileage reimbursement under Michigan's No-Fault Law for the miles you travel going to and from medical or treatment appointments for accident-related injuries. If you are unable to drive yourself or do not have a vehicle to seek the care, recovery, or rehabilitation you require, the insurance company may pay for the transportation.
HOME / VEHICLE MODIFICATIONS
Home modifications are changes to your home or living space in order to accommodate your accident-related physical or functional limitations following the injuries you sustained. Vehicle modifications are modifications to your car, truck, or van that accommodate accident-related physical or functional limitations, permitting you to drive your vehicle and regain independence. In some cases, modifications are not enough and your limitations must be accommodated only by purchasing a new vehicle or building a new home that is specifically modified to meet your specific needs.
In the event of a fatal vehicle related accident, the family of the deceased is entitled to be compensated for the financial support and services which the deceased would have performed. These are often termed survivor's loss benefits and the family can be paid up to $6,065.00 monthly money.
​
The Michigan No-Fault Act also provides a funeral and burial expense benefit of at least $1,750.00 and up to $5,000.00.
If the accident was not your fault, you may be compensated for your pain and suffering and any emotional damages. If the at-fault party does not have insurance or that party cannot be located, you may be able to make an uninsured motorist claim for your pain and suffering. Contact one of our Auto Accident Attorneys today for a FREE consultation.
If you had optional collision coverage- you can make a claim through your own insurance company. This is usually handled without attorney involvement. If you have a deductible, the at-fault person is responsible for the deductible and this is known as a mini-tort claim. Our law firm can help you make the mini-tort claim through the insurance company for the at-fault.

If you just had no-fault insurance (PLPD) and did not have collision coverage- our law firm can help you make a claim for damages up to $3,000.00 through the insurance company for the at-fault.

If your vehicle was parked- the insurer of the other vehicle pays for all the collision damages to the vehicle and its contents. The insurer of the other vehicle also has to pay for loss of use of the property.
If a vehicle causes damage to your property, the insurance company for the owner/registrant of that vehicle has to cover repair or replacement and loss of use, up to $1,000.000.00. This is known as property protection insurance (PPI) benefits and every vehicle in Michigan is required to carry PPI coverage.
​
Typical examples of damaged property include buildings, homes, trees, landscaping, signs, fences, mailboxes, and trash cans.
​
Our law firm can help you claim these benefits if your property was damaged, and we can sue the insurance company if necessary in order to pursue the proper amount owed to you.
​
​
​
© 2010 Auto Accident Attorneys, PLLC. All Rights Reserved.